Censorship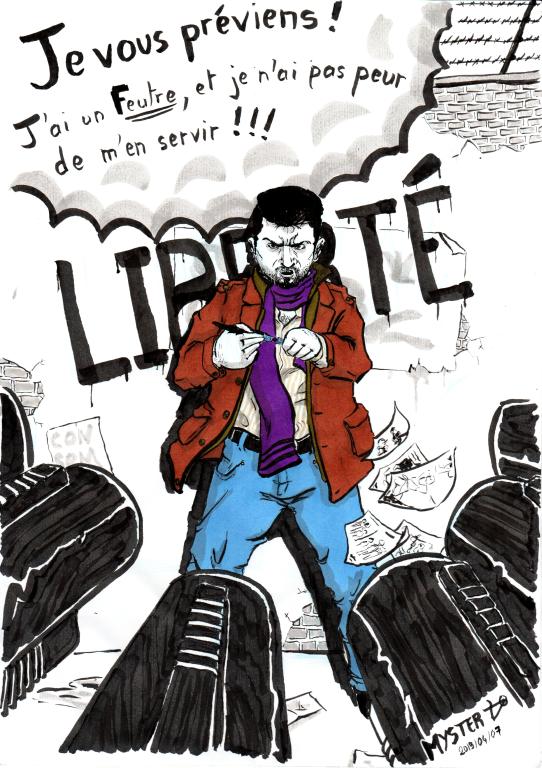 published : Apr 7, 2019, 12:00:00 AM last update : May 4, 2023, 11:33:27 PM
/!\ #CENSORSHIP ALERT /!\
Facebook has just deleted the #ViveLaPresseSatiriqueLibre group!
|| EDIT: a new group has been created: Long live the free satirical press 2!! - https://www.facebook.com/groups/1055131421174255/ ||
This is the largest French press cartoon sharing group. According to the information I have, Facebook is proposing a reopening with the change of name, image and the removal of certain drawings.
Feel free to run the info !
We cannot tolerate censorship. I myself have had many calls for censorship on my drawings as well as threats in private messages. Freedom of expression remains a necessity.
"A people willing to sacrifice a little freedom for a little security deserves neither, and ends up losing both. -Benjamin Franklin